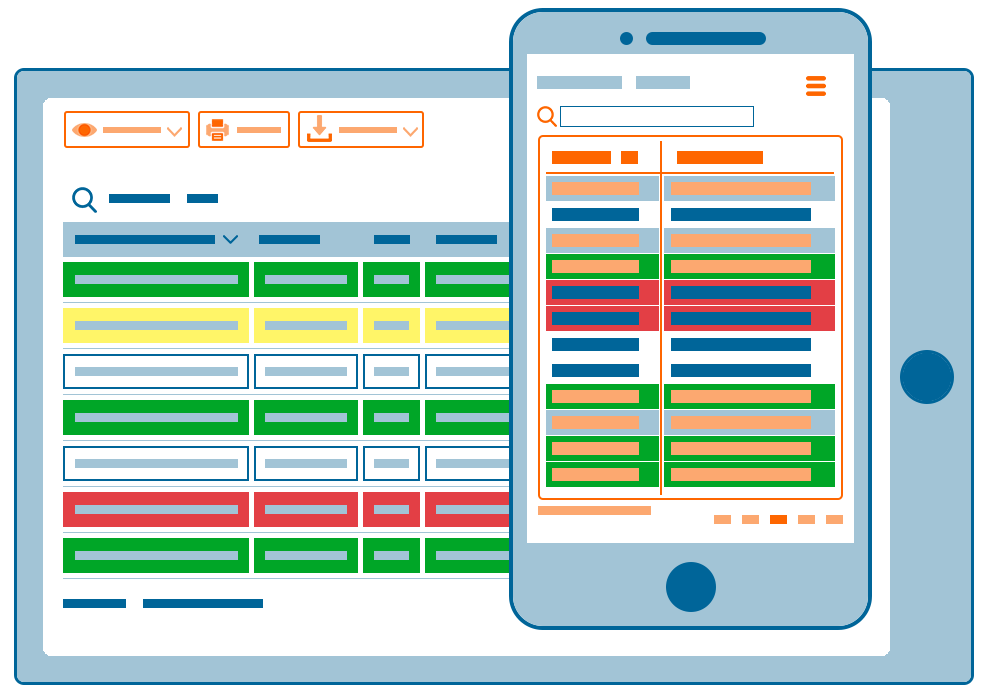 What happens when you take the most robust piece of CMMS software (MP2) and combine it with the latest in mobile technology? Magic… that's what. 
Work on the Move with MP2 WebView
MP2 Integration at your finger tips
Integrations with MP2 Software are seamless. Access Work Requests from any device you wish. Check for new Work Requests, Submit a new one, Complete your work, all from what ever you are using. That is the power of MP2 WebView. 
While the basic version of WebView only pulls in the most used features of MP2, we also do "Custom MP2 Integrations". Contact our sales team today and ask about a personalized customized version of MP2 WebView.