"We are first and foremost... a relationship firm, with IT solutions"
"Gifford is one of the most unusual people I've met in technology — in a good way. Here is a guy who grew up a Nova Scotia lobsterman (he's shared lobster recipes with me) and was educated as a minister… and without shedding either of those identities built a serious tech company about as far geographically from Silicon Valley as you can get. He's won the attention of Microsoft and the U.S. Military. And he's always been willing to share his expertise with me. All in all, Giff is a great story."
bestselling author, award-winning columnist, and partner at Category Design Advisors (CDA). He co-authored Play Bigger: How Pirates, Dreamers and Innovators Create and Dominate Markets, which gave birth to the discipline of category design.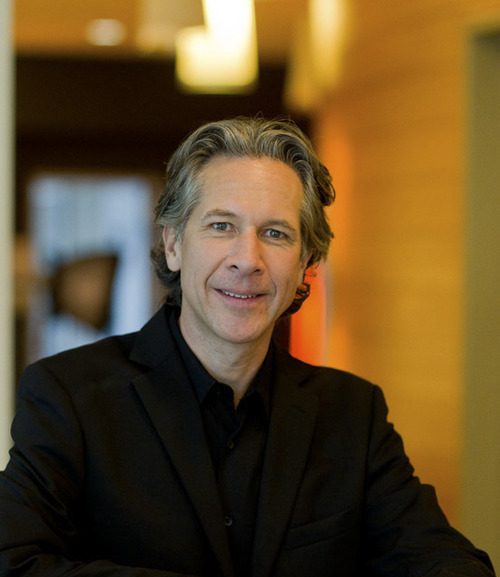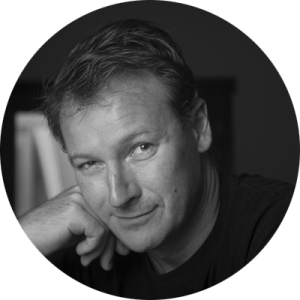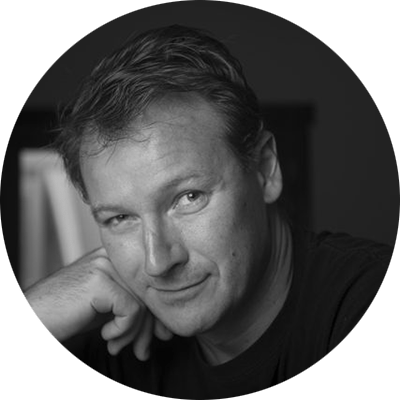 50 years walking to and fro on earth, I have learned how to improve the quality of other people's lives. Relationships matter… forever.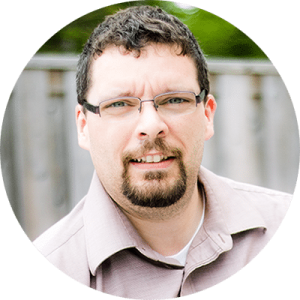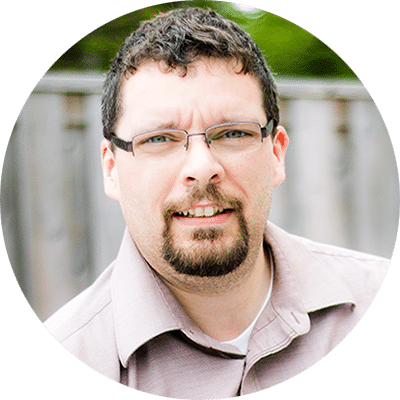 Allen Whittaker, BA, BEd, MEd
Writing code since he was 13 and creating his own CMS he has been non-stop developing and maintaining sites for small businesses.