Teachers deliver in-person curriculum from the comfort of their home.  Presenting content is as easy as sharing your computer screen.
Engaging and building up students is now within reach for a fraction of the cost.  Reach out to us and we'll discover your return on investment.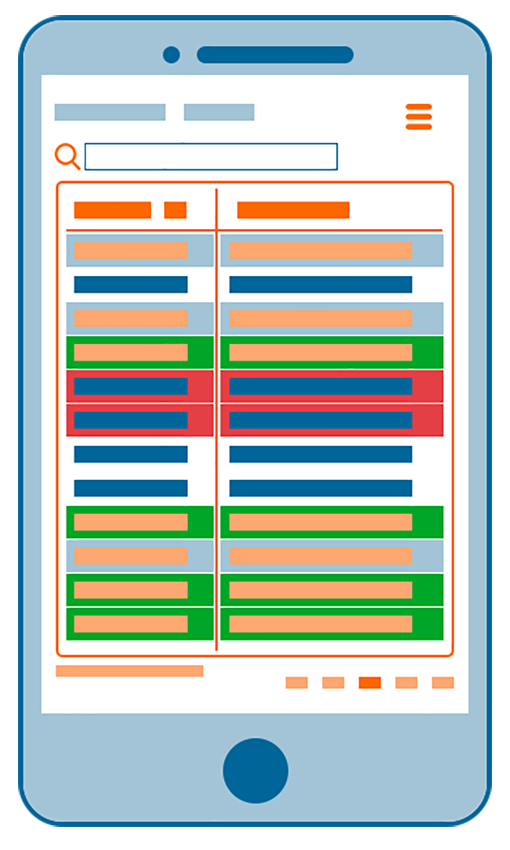 Sponsorship Opportunities
What are the sponsorship engagement elements/opportunities? 
When pitching sponsors to cover your costs for your event, here's the value you can offer them: 
– Hyperlinked sponsor logo displayed prominently on Registration page (outside event) 
– Hyperlinked sponsor logo displayed prominently on Reception page (inside event)
– Sponsor logos are included in automated emails to registrants — 1. "You're in!" 2. "24 hours until the event" 3. "One hour until the event"
– Sponsors can be given an expo vendor booth to showcase their products and services, with either pre-recorded videos or a live videostream session in the booth.
— Booths have a customizable lead generation feature built-in for capturing attendee interest.
– Sponsors can be given a speaking segment on the main stage.
– Sponsors can also have a special breakout session in Sessions.
– Sponsors can receive the full list of attendees with name, email, location, and ticket type purchased.
– Sponsors can receive event analytics reports — referral source, turnout percentage, registration visits vs. conversions, connections made during event, country, device, etc.
– Sponsors can receive recordings, chat transcripts, and poll data from the event once finished.
Let's build a unique classroom experience for your school, your classroom, your students and teachers. Using our tele-schooling software will eliminate the commute, save your school money, while keeping and controlling the flow of learning.