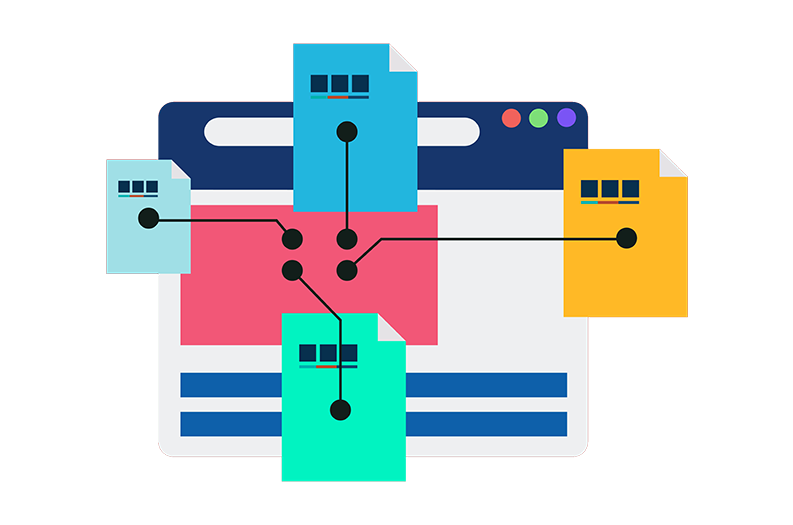 Work on your business, not your website.
Sure, you can create a site on a "Do It Yourself" budget and platform, but what happens when things go wrong, or you want to implement a new strategy, or simply want some valuable reporting? That's where we come in!
Let us be your 'Web Guys'
Total Transparency; we support what we set up.
At Atlantic Web Fitters we believe in putting our tools and resources in plain view on the table. This isn't a poker game where you take your chances.
90% of our clients fall between 12 and 60 hours for setup ($1200-$6000).  We quote the time it takes to consult (discovery is free), configure, program and implement functions and design… then we quote the support.

And unless the sky is falling (you change the scope), we stick by our word.
While we understand that not all relationships will bear fruit, we would love a chance to talk with you about your portal needs. Fill out the form and we will to set up a time to reach out and chat with you. No obligation and no pressure whatsoever.  We only want clients that fully understand and appreciate what we bring to the table.