Gifford is one of the most unusual people I've met in technology -- in a good way. Here is a guy who grew up a Nova Scotia lobsterman (he's shared lobster recipes with me) and was educated as a minister...and without shedding either of those identities built a serious tech company about as far geographically from Silicon Valley as you can get. He's won the attention of Microsoft and the U.S. Military. And he's always been willing to share his expertise with me. All in all, Giff is a great story.
Gifford doesn't sleep, I think. He works tirelessly to bring his customers the best solution and he's a very outspoken advocate of creating better web applications.
Gifford is the kind of business partner you want to have in your Rolodex. I have had the privilege of watching him grow a thriving business built largely on high integrity and unwavering commitment to his client's success.
We found Gifford through a mutual business contact – He was a breath of fresh air when it comes to taking the time to understand your business and then building out a portal that fits the business. Don't go shopping – look for a destination and use Atlantic Web-Fitters.
Atlantic Webfitters' clients save many thousands of dollars by avoiding the purchase, maintenance, continual replacement and operational support of web servers.
Gifford has seen Doucet – Watts & Davis Interiors Inc. through the nightmare that technology has become in these changing times. Astute, advanced and affordable best describes Gifford and his company's expertise. Be careful out there it's like the wild west when it comes to online services, you want Gifford in your corner.
Gifford has been a wealth of knowledge for me and my business over the last 3 years. He is a very honest and knowledgeable in his field. I would recommend anyone to have Atlantic Webfitters look at your web needs.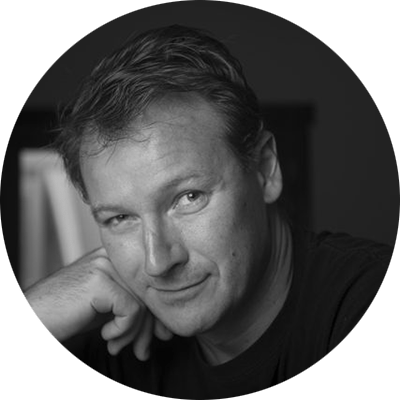 Gifford Watkins
Founder / CEO
50 years walking to and fro on earth, I have learned how to improve the quality of other people's lives. Relationships matter… forever.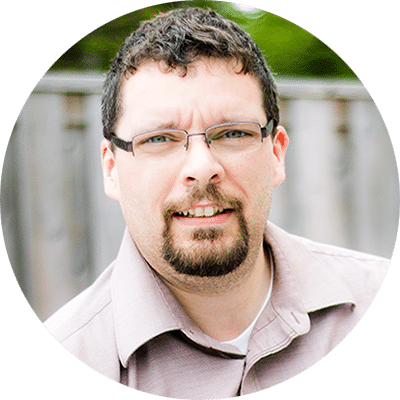 Allen Whittaker
COO / Lead Designer
Writing code since he was 13 and creating his own CMS he has been non-stop developing and maintaining sites for small businesses.
John Turpin
Database Engineer
John has been working with databases for a very long time. When he is not enjoying life he is writing some pretty cool code to make those databases dance.
OUR TEAM WANTS YOU TO GROW WITH US
We are always looking for amazing talent (Web Designers, Sales Reps and Customer Service)