decades of experience… at your table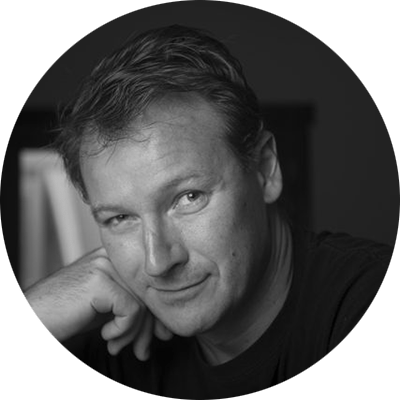 Gifford Watkins
Founder / CEO
50 years walking to and fro on earth, I have learned how to improve the quality of other people's lives. Relationships matter… forever.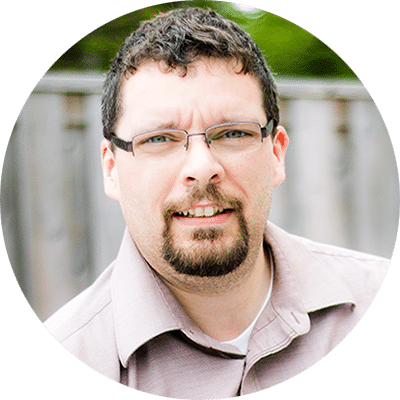 Allen Whittaker
COO / Lead Designer
Writing code since he was 13 and creating his own CMS he has been non-stop developing and maintaining sites for small businesses.
John Turpin
Database Engineer
John has been working with databases for a very long time. When he is not enjoying life he is writing some pretty cool code to make those databases dance.
OUR TEAM WANTS YOU TO GROW WITH US
We are always looking for amazing talent (Web Designers, Sales Reps and Customer Service)