Every great enterprise begins with a strong foundation. Every great relationship has a strong foundation. Meet the people working behind the curtain that make all of this possible. 
Gifford Watkins
Founder & CEO
Life is relationships; technology helps or hinders. Focus on what you love; and we'll do something that rhymes with hinders (or helps).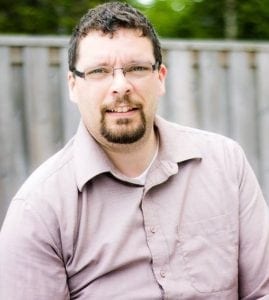 Allen Whittaker
COO & Designer
Writing code since he was 13 and creating his own CMS he has been non-stop developing and maintaining sites for small businesses.
John Turpin
Lead Programmer
John has been working with databases for a very long time. When he is not enjoying life he is writing some pretty cool code to make those databases dance.