Our Team
decades of experience… at your table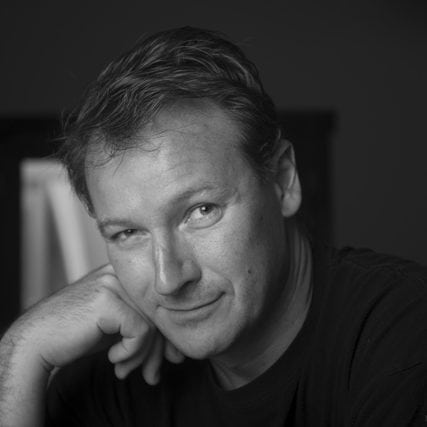 Gifford Watkins, BSc, MA
Founder/CEO
Life is relationships; technology helps or hinders. Focus on what you love; and we'll do something that rhymes with hinders (or helps).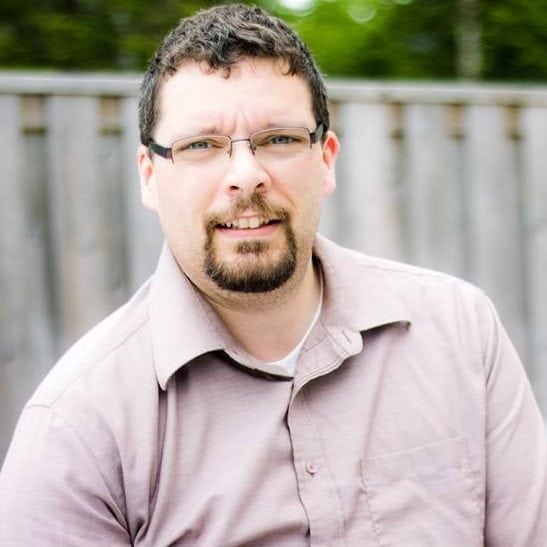 Allen Whittaker, BA, BEd, MEd
COO, Lead Developer
Writing code since he was 13 and creating his own CMS he has been non-stop developing and maintaining sites for small businesses.
Portal Planning
Let's get to know each other; no point doing anything unless it's done well. If we can't do it, we won't.
Portal Implementation
Everything is setup by our highly skilled tech gurus; we're ready to launch.
Portal Support
Your portal is one piece of a very dynamic marketing puzzle; the portal launch is just the beginning.
SEO
SEO is more than words on a page. We tune your site so it is at its best to rank in Google and Bing searches.
Lead Generation
Converting visitors to your site into new clients or users is a rough job. Luckily, we have several offerings to help.
A/B Testing
Can't decide if your site should be blue or green? Let your users decide and have us do the tracking for you.
ROI Reports
Investing in an online presence is essential in todays business world. Let us show you how those investments are turning into profit.
Google Analytics
Track what ever you want (post, pages, ads, links, user engagement) right from your dashboard with real-time stats!
Portal / Site Design
Let's start with building a relationship and your vision of your site. Then we will add in all the refinements as we go.
Client Testimonials
Don't take our word for it – here's what our clients say:
We found Gifford through a mutual business contact – He was a breath of fresh air when it comes to taking the time to understand your business and then building out a portal that fits the business. Web site developers tend to overwhelm clients with techno-babble about tools and architecture. Don't going shopping – look for a destination and use Atlantic Web-Fitters.
Larry Keller
VIA Insights
Atlantic Webfitters' clients save many thousands of dollars by avoiding the purchase, maintenance, continual replacement and operational support of servers. And they gain access to top of the line software such as SQL database technology, intranet modules for office productivity and content management software… all for a small monthly fee.
Mike Frenette
Past PMI President
Gifford has seen Doucet – Watts & Davis Interiors Inc. through the nightmare that technology has become in these changing times. Astute, advanced and affordable best describes Gifford and his company's expertise. Be careful out there it's like the wild west when it comes to online services, you want Gifford in your corner.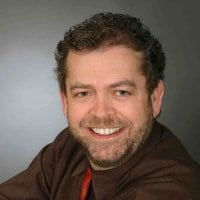 Jim Davis
DWDINTERIORS.COM
By the Numbers…
At Atlantic Webfitters, you are more than just a number. We also take care in helping you manage yours.
Percent of mobile of mobile internet users that have encountered a website that was too slow to load.
Percent of mobile internet users that say they've encountered a website that crashed, froze, or received an error.
Percent of people that abandon a website that takes more than 3 seconds to load.
Contact us
With the Internet spreading linke wildfire and reaching every part of our daily life, more and more traffic is directed to websites in search for information.