We are first and foremost, a relationship firm...
... with portal solutions.
decades of experience… at your table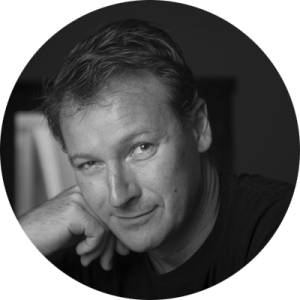 Life is relationships; technology helps or hinders. Focus on what you love; and we'll do something that rhymes with hinders (or helps).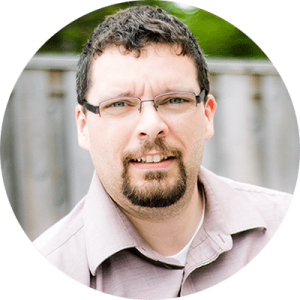 Allen Whittaker, BA, BEd, MEd
Writing code since he was 13 and creating his own CMS he has been non-stop developing and maintaining sites for small businesses.
beginning, middle and beyond
We found Gifford through a mutual business contact – He was a breath of fresh air when it comes to taking the time to understand your business and then building out a portal that fits the business. Web site developers tend to overwhelm clients with techno-babble about tools and architecture. Don't going shopping – look for a destination and use Atlantic Web-Fitters.
Atlantic Webfitters' clients save many thousands of dollars by avoiding the purchase, maintenance, continual replacement and operational support of servers. And they gain access to top of the line software such as SQL database technology, intranet modules for office productivity and content management software… all for a small monthly fee.
Gifford has seen Doucet – Watts & Davis Interiors Inc. through the nightmare that technology has become in these changing times. Astute, advanced and affordable best describes Gifford and his company's expertise. Be careful out there it's like the wild west when it comes to online services, you want Gifford in your corner.
At Atlantic Webfitters, you are more than just a number. We also take care in helping you manage yours.
Percent of mobile of mobile internet users that have encountered a website that was too slow to load.
Percent of mobile internet users that say  they've encountered a website that crashed, froze, or received an error.
Percent of people that abandon a website that takes more than 3 seconds to load.