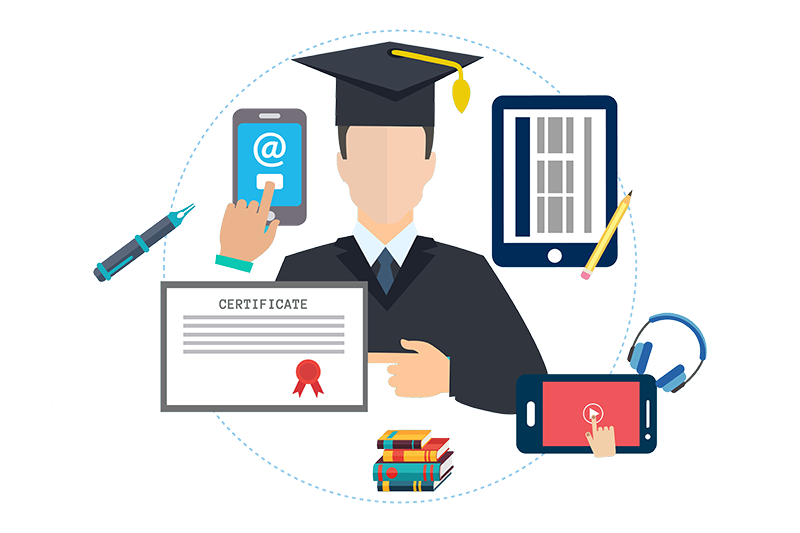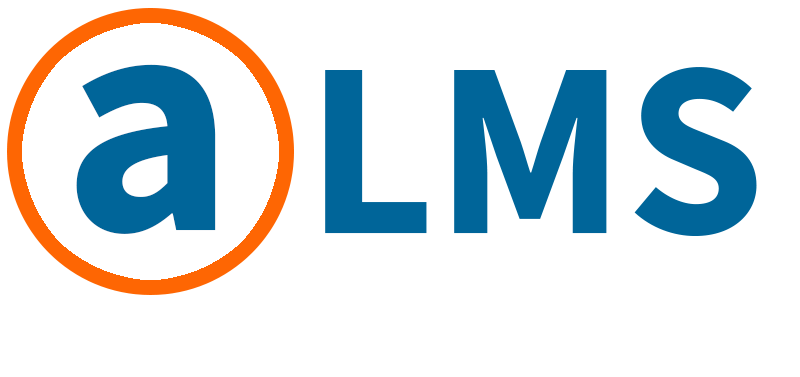 Do you have a corporate training system?
Offering your employees a branded self-directed training experience is proven to improve company morale. Combine that with an automated system from on-boarding to reminding when training is expiring, you now have an amazing system.
Learning Management Systems don't need to be scary
Pricing that fits any business model and budget
Non-Branded Portal
Use our Learning Portal with unique URL.
Administrative Accounts Included
Branded Portal
Look and feel of your Companies Brand.
Course Creation
We design and build courses for you.
Policy and Procedures Course

Entry Level Training Course

Unique Site Training Course
Are you ready to offer your employees a better training experience?
Integrations with MP2 Software are seamless. Access Work Requests from any device you wish. Check for new Work Requests, Submit a new one, Complete your work, all from what ever you are using. That is the power of MP2 WebView.