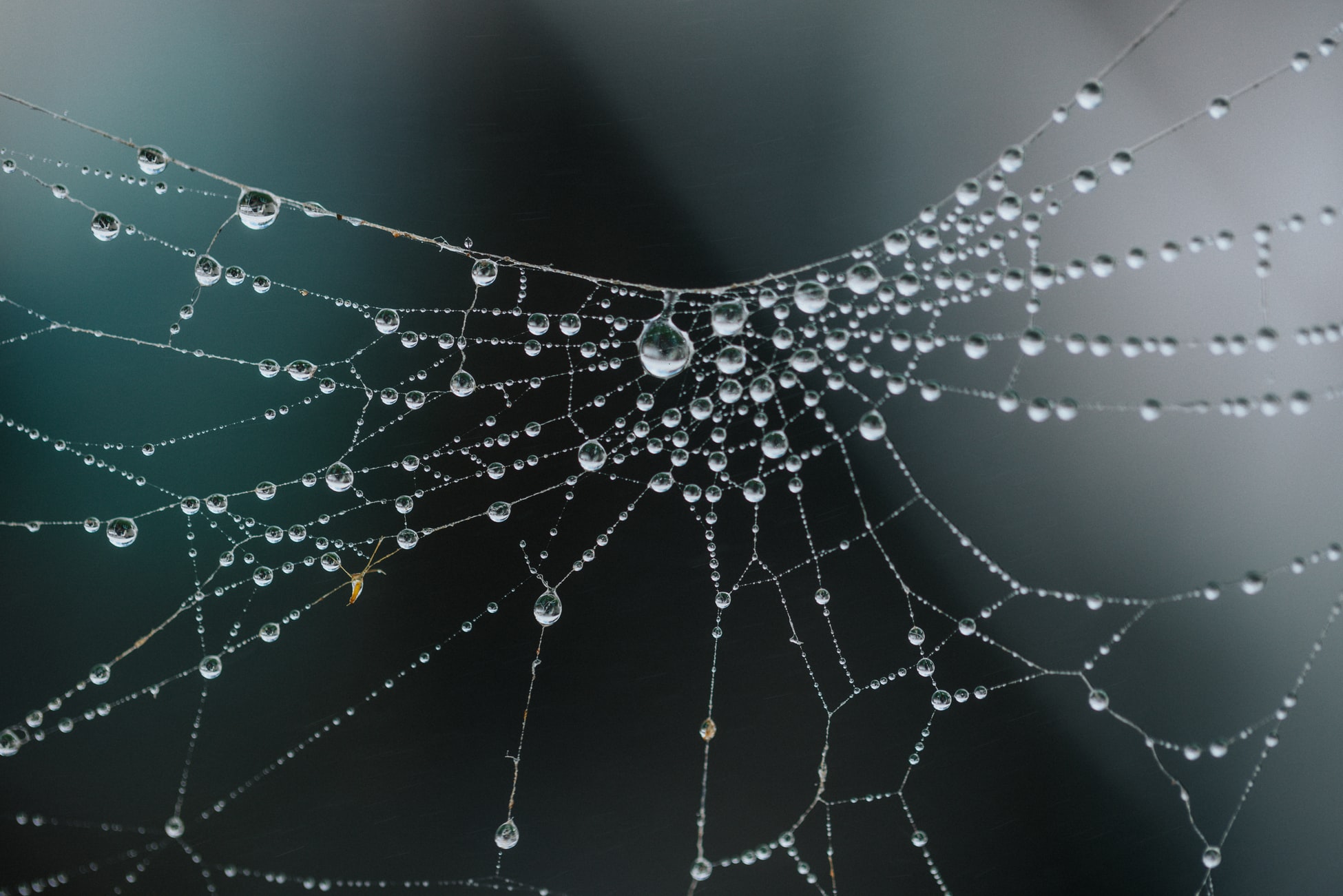 If you or someone you love has a website, we want to upgrade your website to a WEB PORTAL (What is a portal? A web portal focuses on maximizing your relationships... corporate culture)
When we were asked if we could train people online, we said yes; and then assembled a powerful learning management system, something Human Resources could use to track certifications.
If you or someone you love wants to gather, we want to be there. With Stage, Sessions, Networking, and Expo features, our events software is good for up to 100,000 participants. We handle everything.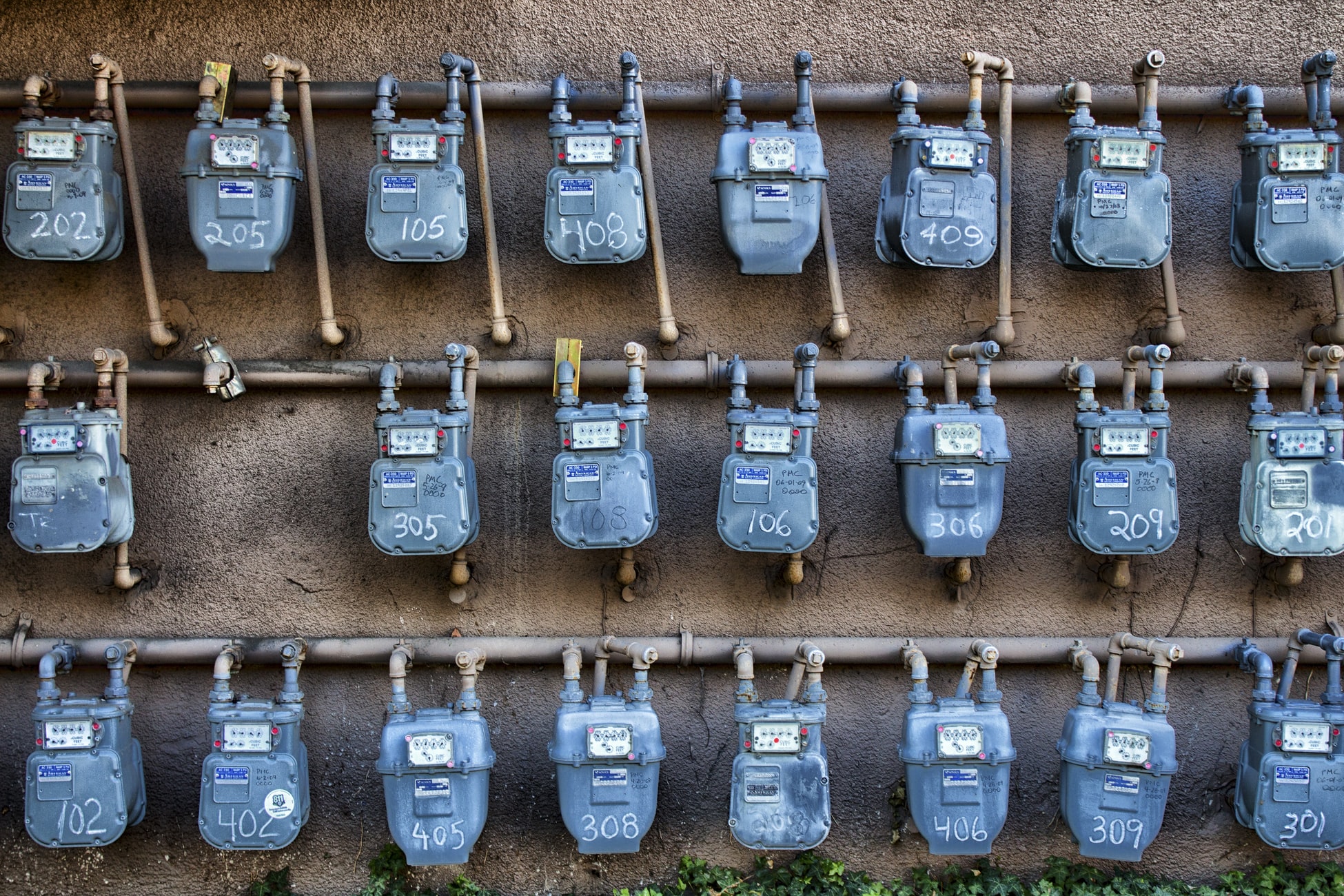 If you or someone you love wants to maximize the relationship value of residential and commercial communities, we have an exciting solution for you! Create work orders, fulfill work orders, get feedback and show you care.
Gifford is one of the most unusual people I've met in technology -- in a good way. Here is a guy who grew up a Nova Scotia lobsterman (he's shared lobster recipes with me) and was educated as a minister...and without shedding either of those identities built a serious tech company about as far geographically from Silicon Valley as you can get. He's won the attention of Microsoft and the U.S. Military. And he's always been willing to share his expertise with me. All in all, Giff is a great story.
Gifford doesn't sleep, I think. He works tirelessly to bring his customers the best solution and he's a very outspoken advocate of creating better web applications.
Gifford is the kind of business partner you want to have in your Rolodex. I have had the privilege of watching him grow a thriving business built largely on high integrity and unwavering commitment to his clients success.
We found Gifford through a mutual business contact – He was a breath of fresh air when it comes to taking the time to understand your business and then building out a portal that fits the business. Web site developers tend to overwhelm clients with techno-babble about tools and architecture. Don't go shopping – look for a destination and use Atlantic Web-Fitters.
Atlantic Webfitters' clients save many thousands of dollars by avoiding the purchase, maintenance, continual replacement and operational support of servers. And they gain access to top of the line software such as SQL database technology, intranet modules for office productivity and content management software… all for a small monthly fee.
Gifford has seen Doucet – Watts & Davis Interiors Inc. through the nightmare that technology has become in these changing times. Astute, advanced and affordable best describes Gifford and his company's expertise. Be careful out there it's like the wild west when it comes to online services, you want Gifford in your corner.
Gifford has been a wealth of knowledge for me and my business over the last 3 years. He is a very honest and knowledgeable in his field. I would recommend anyone to have Atlantic Webfitters look at your web needs.
Gifford is a great web portal developer, helping us to deliver value to our clients with custom solutions focused on open source. It has been a pleasure to bring Gifford onboard for specific portal solutions, as his willingness to help is always 100% +