30 seconds of what we do...
Hi, my name is Chris Jenkins!
I've been to your website; let's talk!
Want to talk to a real live person on the phone to discuss your sites needs? We are always up for a good chat! Why wait… call today for a FREE consultation and review of your current website, and let's plan for your future needs.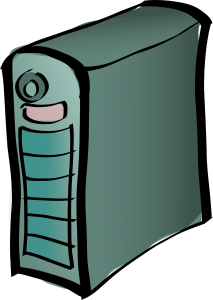 Our data centers where our servers are located utilize the latest in software and physical initiatives to ensure lower power consumption. Added to this, 70% of the power needed to run our servers comes from solar. Meaning every site hosted with us ensures a brighter future tomorrow. Host with AWF and reduce your carbon foot print.