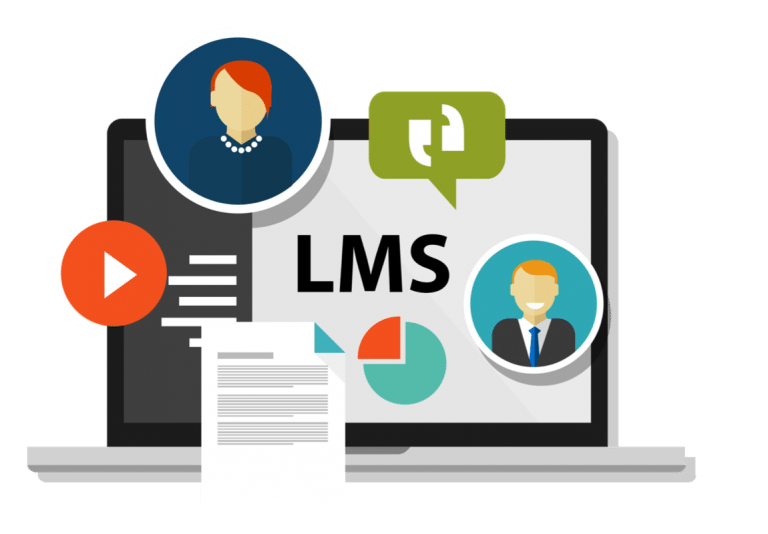 LMS: Learning Management System
It doesn't matter what business you're in, training is vital. At some point, Employers realize that they need to train their employees. The question then becomes "How do I train my employees?". Employers can use the old school method of "Book and Lecture" style of learning. They could also leverage the power of a Learning Management System. 
What is an LMS (Learning Management System)?
The good folks over at Wikipedia define a Learning management System as the following:
Ideally the LMS Software you use will be online and cloud based. Meaning that anyone, on any device from anywhere can view the training. At MyLMS.ca for example they use the power of the cloud to deliver customized training to employees when they need it. If the training you are using requires it to be installed, it might be time to look at something new.
Where to begin with a Learning Management System
Before moving forward with your LMS ask yourself this question first. Do I want a Branded Solution, or will training on some main site be ok? A branded solution looks like part of your website, your employees will think you built it. A non-branded solution will have another company's logo that is offering the training to your employees. Either of these choices has their draw backs, but before you move forward you need to decide.